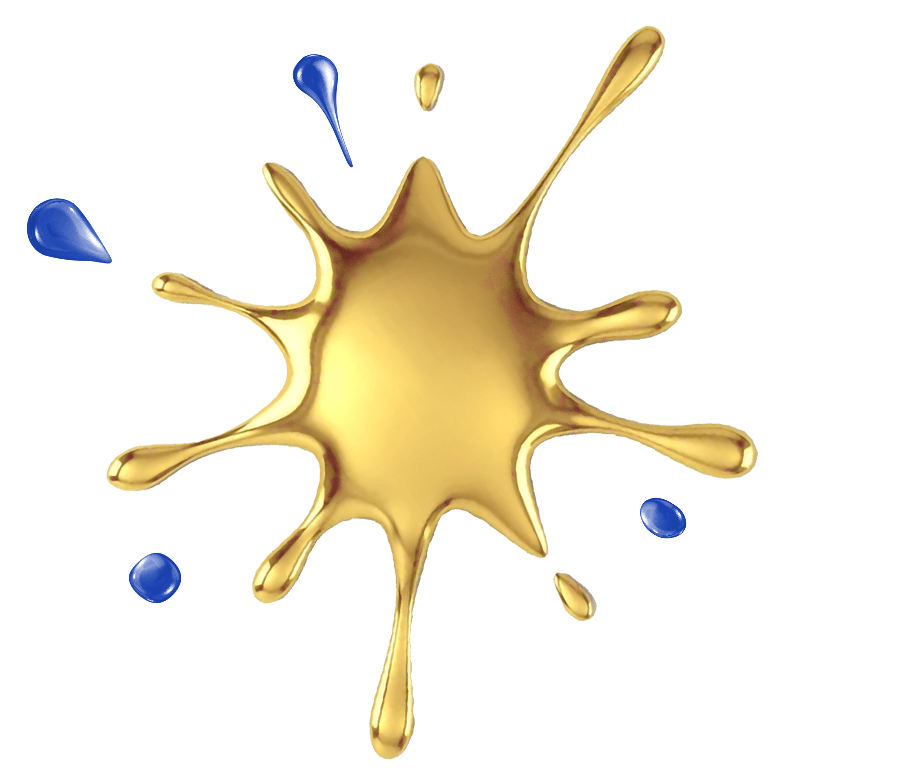 Slots

by theme
Diverse themes on the reels of slot machines
We live in a great time. I mean, in the great age of slot games. Why? Because for a long time now, we are no longer dependent on only fruit machines or those with gemstone symbols. These two, now perhaps, legendary themes have been around for years, and while they still attract plenty of players, we really appreciate that the portfolio of online slot themes is growing.
After all, you only have to look at the selection of any online casino to see at a glance that there is hardly a theme that it lacks. You want pyramids? Mythology? Sport? Movies? Fantasy? Or do you want to dive under the sea for your winnings? Whatever you can think of, it's almost 100% certain that there's already at least one online slot on that theme.
And perhaps there is a choice for everyone here too. Today, the situation is such that new games are appearing in online casino selections month after month and there are plenty to choose from, even if you are the world's most bored player.
Here, you'll find online slots neatly divided by theme, so if you're in the mood for a particular theme, you'll quickly find online slots that might appeal to you. Read our review, check out our tips on how to play them, find a video or try the free demo, and then decide if it's worth playing for real money. The choice is practically endless and nowadays, even on slot machines, the visuals are often so sophisticated that they can keep you engrossed for hours.