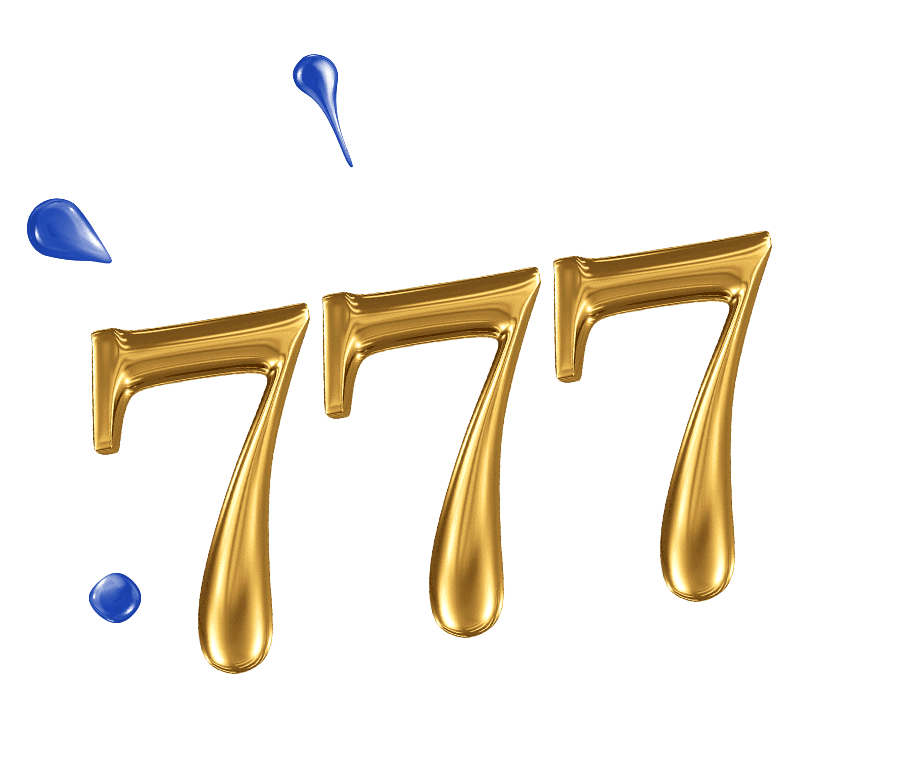 Retro slots
Retro slot machines from the good old days
We probably won't be far from the truth if we say that most spinning reel enthusiasts have tried this pastime in a real brick-and-mortar gaming room at some point in their lives. If you belong to this category, you will surely agree with us that this game also had its charm. Especially on the simplest old machines in a corner somewhere, which were constantly blinking and making different noises. By games, we mean mainly traditional 3-reel slot machines full of fruit symbols, sevens, bells, stars, or BAR symbols.
These types of slots are still very popular today, not only in traditional gaming rooms but also in online casinos. You would think that in an age of constant progress and advancement, players would seek out the most sophisticated slots, but that's not true. Many players want to relax with their favorite pastime, so they look for simple games with fast progress and without any complicated special features. This is also the answer to the question of why retro slot machines have not disappeared yet. The opposite has happened, and many game manufacturers will launch another retro piece from time to time. In case you'd like to experience nostalgia and play a game with the feel of a good old slot machine, you'll have no trouble choosing. You will find plenty of them in online casinos. If we had to recommend one, you could try out slots like Multi Vegas 81 slots by Kajot Games, Multi 5 by e-gaming or Shining Crown from Amusnet (former EGT).
Try retro slot machines for free
Do you like retro slot machines? If so, sit back and choose one of the many slots. Here you can try them out for free and when you find the one that suits you best, you'll be able to play for real money.