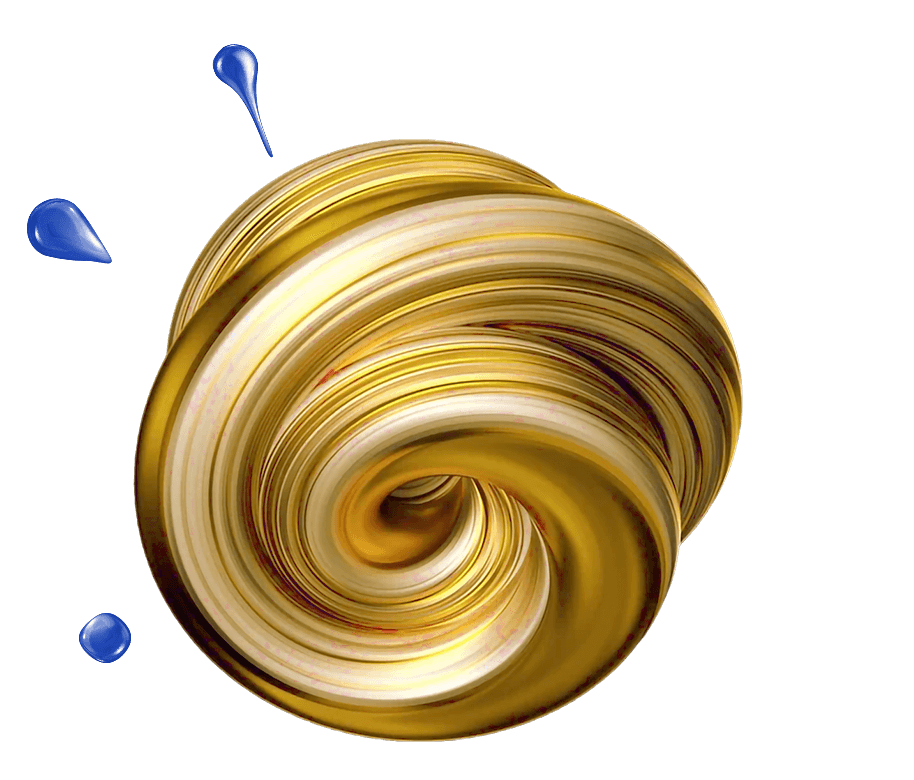 Alternative slots
Alternative - various other, non-traditional slot games
If you're tired of spinning reels full of the same symbols around and around, if you're tired of the traditional slot machines screaming at you from every corner of online gaming sites, then you've come to the right place. Here you can take a break from them for a while. You will find yourself among alternative reel games that stand out for something unusual, or atypical, to distinguish them from classic slots. The reel art, game mechanics, prize evaluation, or specific bonus minigames may be different. It is best if we introduce at least a few of them for a better picture of this type of slot machines.
One of the typical features of these games is the different ways in which the symbols are combined to form winning lines. While in the classic types the winning lines consist of symbols on the reels connected in a row, here they can be clusters of adjacent symbols anywhere on the playing field. The playing area tends to be larger (5x5, 5x6, 8x10, etc.) and usually, 5 symbols need to be connected in this way, such as in Crystal Land (Playson) or Emoji Planet (NetEnt). However, there are also slots where a trio of symbols is all you need to make the connection, such as BetSoft's Sugar Pop. In addition, these games are complemented by various bonus features that greatly assist you in achieving wins.
If you don't want to give up your favorite fruit while playing but would like to try it out in some unconventional style, then we recommend you try the amazing fun fruit slot Tiky Fruits. There are up to 80 symbols on the playing field at the same time, and the task is to assemble at least a series of 5 of them, which, when collected, will make room for more symbols. If you fill a fruit bar with a fruit, all fruits of that type are removed from the playing field, creating even more room for possible winning combinations of more valuable symbols. Some bonus tricks, which are brought into the game from time to time by the totem standing next to you, or the freespins bonus game, can also help you win.
Entertainment in the style of a lucrative ancient masquerade ball is certainly an impressive experience, which the game Masquerade by RedTiger. will provide. You will be accompanied by ladies in masks and gentlemen in refined suits. Gold masks appear quite often in the game, and all of them turn into one identical symbol at once. Also interesting is the playing field in a non-standard 2-3-4-3-2 line layout.
Alternative slots when playing for free
Almost every online casino also offers you the opportunity to play an alternative game in demo mode, which is completely free of charge. This way you can try out different ways of playing and see if you get hooked enough to spend long moments of fun with them. If so, reach for such a slot machine in an online casino when playing for real money.