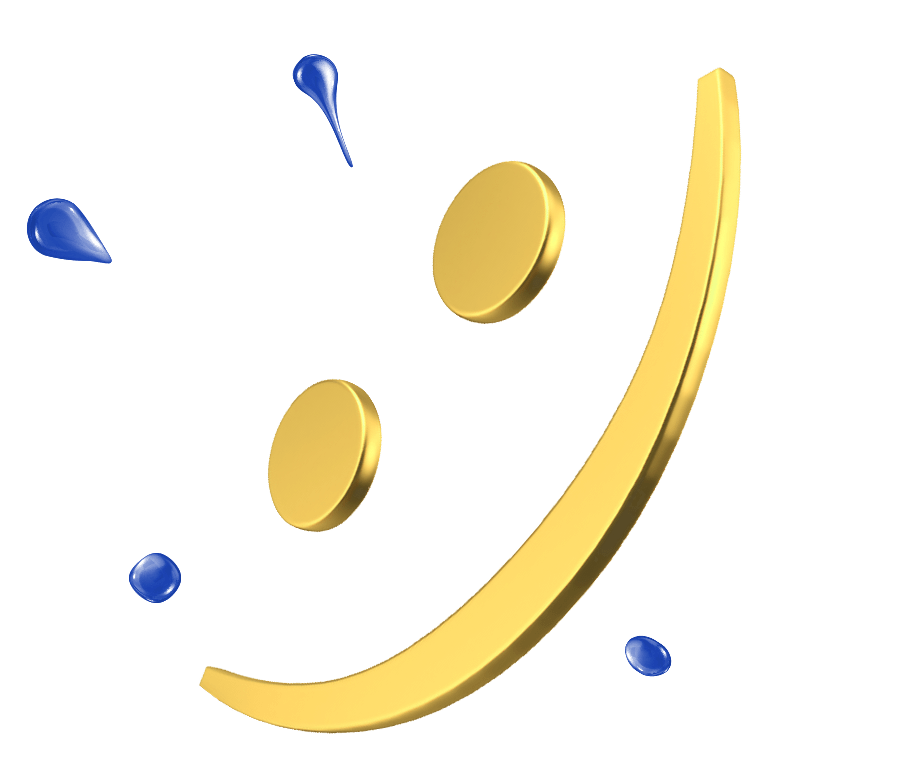 Fun, celebratory slots
Fun online slot machines
I'm sure you've also found yourself in a situation where the constant, monotonous spinning reels got boring. Especially when it was a slot machine, which didn't impress you too much even with its theme or graphics. Therefore, even the most die-hard fans of spinning reels will from time to time reach for games where they can not only win something but also have fun so that they can at least for a while taking a break from the stereotypical slot machines.
It is not easy to create something like this, as they often require more beautiful graphics, a lot of unusual mechanics, animations, and sounds, as well as some surprising "WOW effect" to differentiate them from other games and to guarantee the aforementioned fun in them. And so it happens that players are anxiously awaiting some special animations and sounds for winning lines, Wilds, or other special symbols. They're especially eager to see what hilarious surprises will pop out at them from the mini-games (such asRed Tiger's Jack in a Pot), which are triggered by various bonus and Scatter symbols, and they're curious to see what style they'll play out in.
Cute monsters, humorously tuned symbols, cheerful animations, and sounds will surely win you over in a short time (Slot Birds 81 from Apollo Games). Even the fruits that are so often placed in fruit slot machines suddenly take on a new, fresh flavor, until you're dying to crush them with the spin button. You're sure to find dozens of these games at any one online casino. It will be clear to you just by looking at the pictures of the games themselves. Take a look around the casinos to see if you can find such hilarious slots as Piggy Pirates, EggOMatic or Monkey slots.
Of course, the fun can't be missed at the various celebrations that occasionally make their way into the games, so you can enjoy the atmosphere of, for example, the Brazilian carnival found in Brazil Bomba by Yggdrasil, or the celebration of the Day of the Dead, which is also full of music, dancing, and color, and is humorously presented in the Skull Bonanza slot by Synot Games. And if you're a fan of Halloween celebrations, you can reach for Playtech's Halloween Fortune.
Celebrate and have fun on the slots absolutely for free
To find out which of these fun ones are the most interesting but most importantly, the most fun for you, try them out for free in the demo version first. And the one that catches your eye, and if it does, spin it "for real" in an online casino and hopefully it will put a smile on your face as well as some nice winnings. Your joy is doubled.