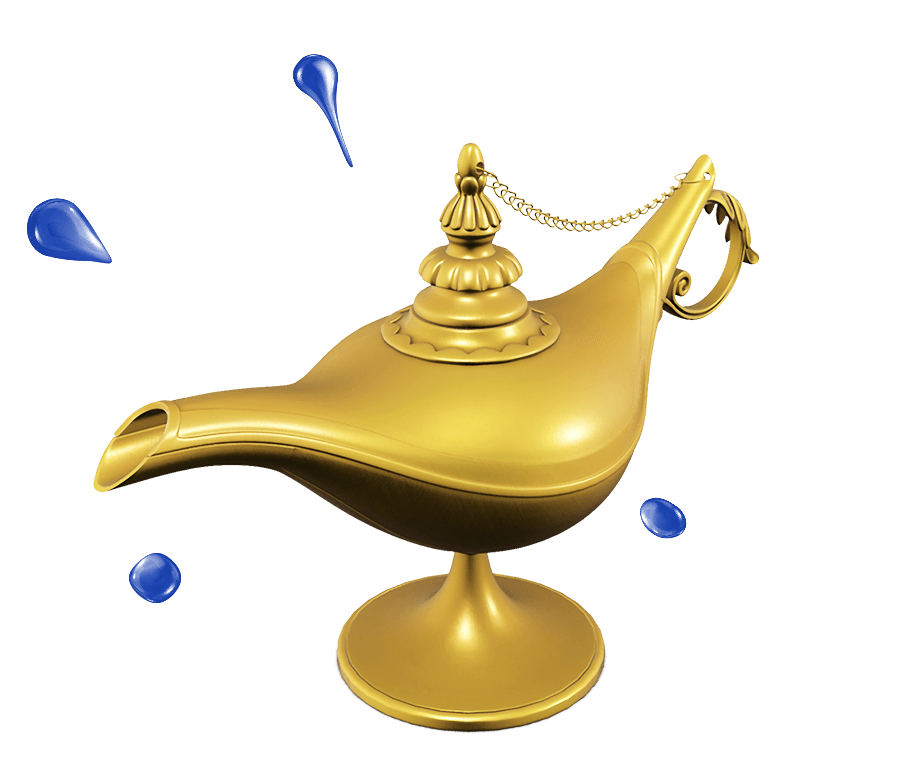 Fairytale slot games
Online slot machines with stories from fairy tales
Fairy tales and slot machines? It may sound a bit strange but if you combine these two things, you get a great combination. Experienced casino players will surely say we're correct, and it's no coincidence that almost every casino offers a slot machine with a fairy tale story in the game.
We associate fairy tales primarily with carefree times when good always defeated evil. At such times, even in adulthood, practically all of us dream, and that is why fairy tales are close to us not only during the Christmas holidays but practically throughout our lives. It's therefore great that slot machine manufacturers are also tirelessly expanding their portfolio of games with a fairytale theme. Nowadays, you can play a number of fabulous slot machines in casinos. There are so many of them that we honestly don't know where to even begin. For example, let's mention the online slot Snow Wild and The 7 Features,based on the world-famous fairy tale Snow White and the Seven Dwarfs. And we have to admit that this game was really successful for the developers from Red Tiger modern design, great graphics, and loads of bonuses. Another slot we would like to give you as inspiration is the Aladdin and the Golden Palace slot. From the name, you can guess on the basis of which fairy tale this slot machine was created. Yes, it's a story about a boy with a magic lamp, and specifically, this piece with cool special features comes from the game maker Synot Games. We've given you these two examples from the magical world of fairy tales as a little taster. There are plenty of these games, you just have to choose.
Try out the online slot machines with fairy tale theme for free.
We are of the opinion that it is a good idea to test every slot machine beforehand. And not even fairy-tale slots are an exception which you can play with us on trial and absolutely for free. If you like one of them and it works, then you can start trying your luck at an online casino for real money.