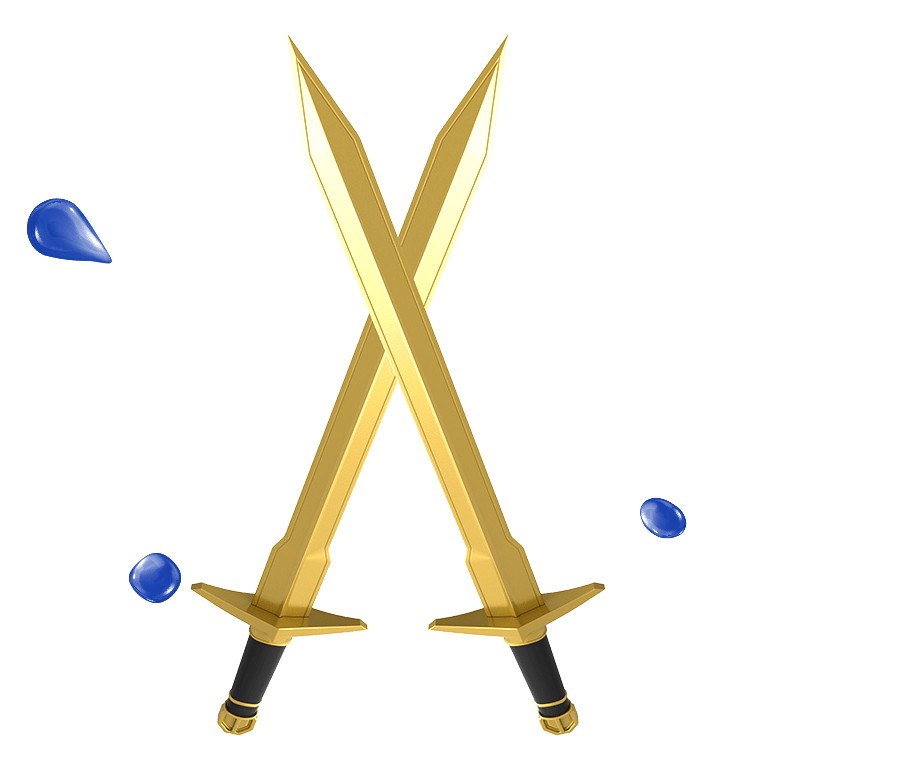 Adventure slot machines
Adventurous stories on the reels of slot machines
Adventure slots are one of the most popular and form one large group of games. No wonder, because it's hard to find a slot machine that doesn't at least have a little bit of adventure in it. It can lurk beneath the surface of the sea, in different parts of the world, in outer space, in a mystical location, or in a fairytale world. And so you can find adventure slots among other themes such as desert, animal, movie, fairy tale scary, and more.
Slots with an adventure storyline stand out every time with great graphics and sounds, and they'll rarely not have freespins or bonus minigames. These even usually make up the most adventurous part of the winning journey.
The selection of adventure games is so varied in any one gaming site, and it's up to you to decide what type of adventure appeals to you. So whether you want to venture into some fantasy world full of mythical dragons (Dragon Champions by Playtech), search mysterious tombs in search of hidden treasure (El Dorado Treasure by Apollo Games), chase bandits across the prairie (The True Sheriff by Betsoft), or board a ship full of pirates. If you are interested in the last one, we recommend you to try the most popular pirate slot machine Corsair Queen, which is the brainchild of the developers from Synot games. Right from the start, it catches your attention with the sexy pirate on the cover, who is tasked with "taming" a ship full of cutthroats while leading them to the coveted booty and treasure. In the game, the Wild symbol is a symbol that, if it appears across the entire reel, takes you to the bonus game, during which a three-line five-reel becomes a 5-line 5-reel at once, increasing your chances of winning throughout the bonus game.
If you want to stick to bandits but are more tempted to the hot prairies of the wild west, choose one of Red Tiger's trio of awesome westerns - Wild Wild Chest, Bounty Raid, or the humorously-tuned The greatest train Robbery, slot, which is also made in an unconventional 4x5 format and abounds with plenty of bonus features.
The characters of the main heroes are also a typical feature of adventure slots, especially if it is a quest for a legendary treasure hidden in mysterious lands. Probably the world's most famous slot hero is the Spanish conquistador Gonzo from Gonzo's Quest. The mysterious falling stone symbols will help you discover the way to the treasure.
Play games full of adventures absolutely for free
We've listed a few adventure games for you to sample but if we were to list them all, it would take a while. That's why it's best to look around online gaming sites and try them out in the free demo version. You can then choose the one that wins you over the most and you can try your luck on it for real money.