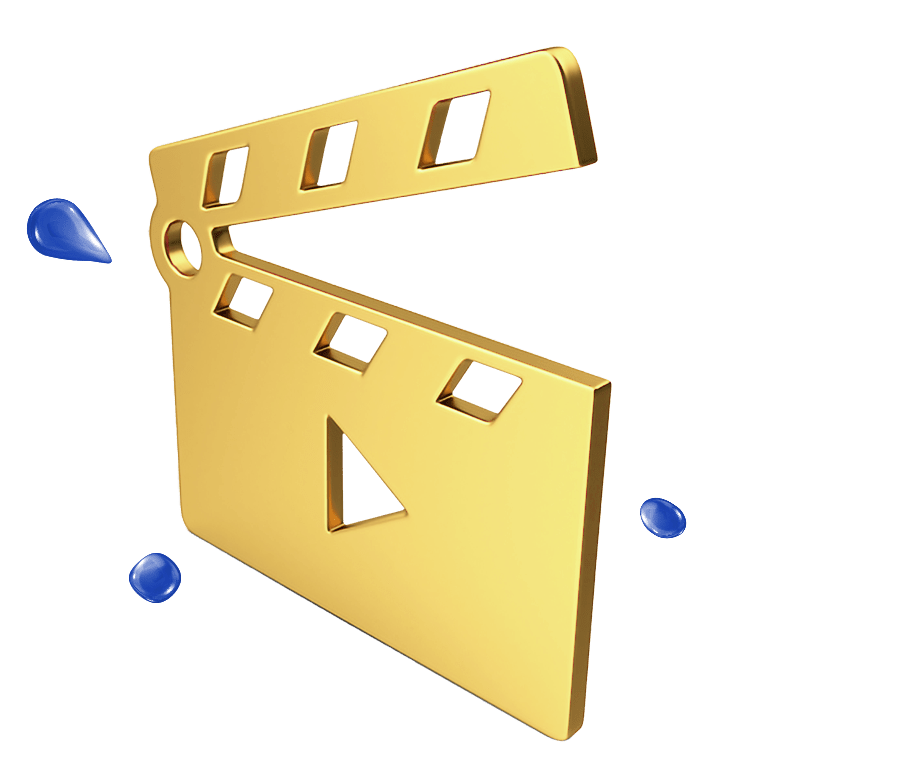 Movie video slots
Slot machines with a movie or TV series theme
Movies and TV series are also a very popular theme for slot machines. Many movies and TV series are winning millions of fans around the world, and online slot makers have responded, and you can now play the casino gaming equivalent of many well-known screen pieces.
Adventure, horror, sci-fi, action, and other movie categories are not absent in slot game designs. Apparently, everyone has a favorite film or TV series. Someone more, someone less, but if you are a fan of cinema and you like to indulge in casino fun, you can combine both hobbies. In licensed reel games of this theme, you'll meet well-known movie or TV series characters, and often there's even music from these works. What specific slots will you be able to play at the selected online gaming sites? It would be virtually impossible to list them all, but here are a few examples.
To start, we'll begin with Playtech's licensed slot The Mummy, based on the cult film of the same name. The playing field has 5 reels and you will meet the most famous characters from the movie. In addition to the great graphics and sounds, there are plenty of special features that will surely catch your attention, such as the expanding Wild symbol, free spins, super spins, and win multipliers, to name a few. This game is just as much of a blast as its movie counterpart.
The popular Lara Croft is not missing from the slots. Yes, yes, we're referring to the Tomb Raider, movie that was projected onto the reels by the developers at Microgaming. This slot has 5 reels and 3 rows, and it's possible to win on 15 winning lines. The graphics are not very impressive, but the best thing this game offers is the bonuses. You can play bonus games here, as well as the popular free spins.
We could go on describing movie slot machines for a while, but we would like to mention the TV series ones as well. Among them, you can find slots like Game of Thrones (Microgaming), Jumanji (NetEnt), Star Wars (IGT), and Avengers (Playtech).
Enjoy the licensed movie and TV series slots for free
Movie and TV series online slots are very popular among players. Most of them will also appeal to you for their design and, above all, for their many special features. So we definitely recommend you try them out for free at the start, so you know what you're in for.