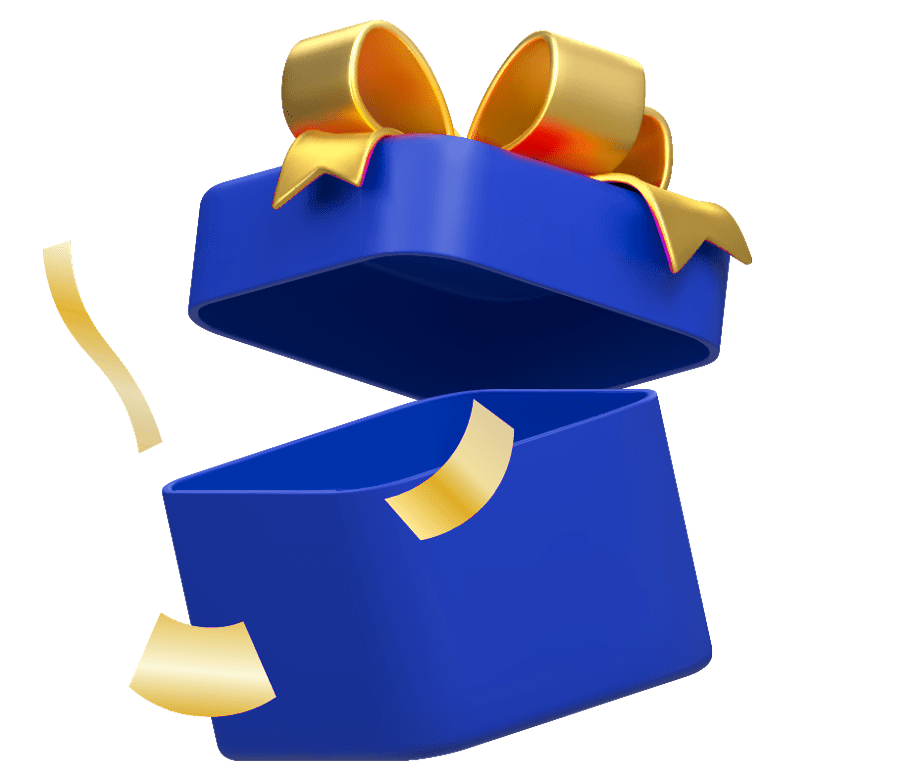 Casino bonuses for playing online slots
Bonuses are an integral part of the most up-to-date online slot machines and video slot machines. They always offer something new, different, and really exciting for players as an added value above the traditional reel slot machines. Everyone will find the bonus they really like. Moreover, all bonuses have one common purpose - to offer players extra value and prizes. Even a simple €5 bonus received by a player for free, can help them win huge prize in real money. Online casinos and game creators continually introduce innovations to the market, meaning that bonuses have also undergone unbelievable changes from earliest to the newest bonuses and greatest. In this section we will take a closer look at the most recent bonus novelties related to online slot machines and video slot machines. Here you will also find an updated list of all bonuses you can get when playing slot machines.
Game bonuses are specific and unique to each online slot machine; therefore, we have divided them as follows:
Bonus games
Every video slot machine has at least one hidden bonus game. All that is required is a certain number of predefined symbols must be hit on the reels and a bonus game will start. These special games have their own special atmosphere and story. You have to choose a certain symbol or fulfil a task in order to obtain the highest bonus possible or extra spins with a free multiplier. During a bonus game, the individual amounts are cumulative, and if you make a wrong choice or exhaust the free spins, the amount you win is credited to your account. Bonus games are cool because you can win really valuable prizes compared to traditional prizes on reels.
Free spins
If you hit a scatter icon when playing on reels, and the game allows it, you will receive a prize, a free spin or perhaps a certain multiplier. The number of free spins often depends on the number of symbols you hit on the reels.
Multiplier
A progressive multiplier is a special bonus used in most of the latest games. Its function is if any win is hit on the reels, the winning symbols will stop. If you hit a wining combination on the next spin, you receive two times that amount; if the same happens on the next spin, you win three times the amount, and so on. Usually, the maximum multiplier is up to 5 times. Multiplied winnings stop when you don't hit any prize on the winning lines. The regular game continues until another winning combination is hit.
Mystery Win
If you hit three mystery symbols on the reels, the slot machine will automatically award you a bonus amount. Limits are always set for a mystery win and the upper limit is usually quite high. This means you can still win a much more valuable prize even when playing for less money.