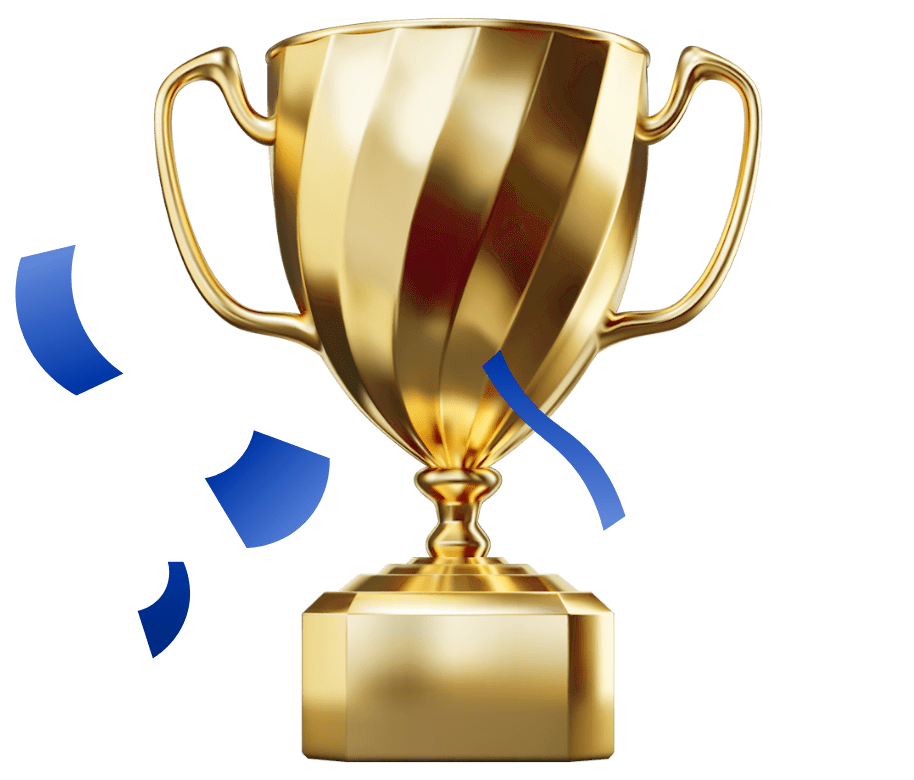 Tournaments
on slot machines
Online slot tournaments running right now
Upcoming slot tournaments for the next few days
Online slot tournaments are basically simple competitions in which players compete against each other while playing online slots. Some like them, and others avoid them. However, there are more who are happy to participate. Winnings in online casino tournaments are very tempting and in most cases, it costs nothing to participate.
All you have to do is play one of the games included in the tournament. But you should always read the rules to be sure. There can be more than one way of scoring and ranking. Here are some examples:
By number of spins performed
According to the amount of your bets
By the number of winning or non-winning rounds
By the total weighted winnings (difference between winnings and bets)
By the highest weighted win
However, it can also be any other criterion. It's up to the casino how it sets the terms and conditions. In a well-organized casino tournament, the competition has its own subpage where you can find its terms and conditions, prizes, and most importantly, the current standings.
The most common winnings in online slot tournaments are either straight cash prizes or freespins. It's logical, players like these rewards the best. However, it is important to check the prize amounts carefully, as there is a difference if 10,000 freespins are the top prize or the endowment for the whole tournament. Don't be fooled.
Tournaments in online casino games are sometimes also included in a player league, which takes place over a period of time and consists of multiple tournaments. The results from these tournaments will be added together and the winner of the whole league is the one who scored the most points from the tournaments combined.