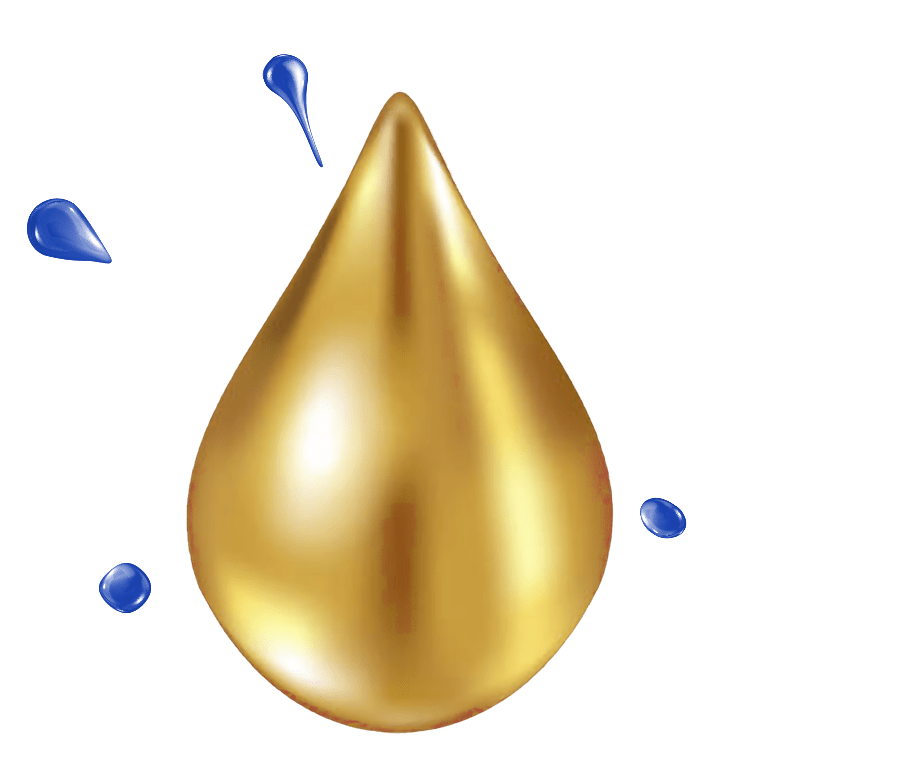 Underwater slots
Slot machines from the world beneath the seas and oceans
The underwater life will captivate anyone who dives under the sea for even a short time and sees an amazing colorful world full of brightly colored fish and other amazing creatures. All this to the soothing sounds of bubbles or even the impressive singing of dolphins or whales. And it is in this spirit that the slots with this theme are also carried.
Therefore, if you like nice, relaxing slots, the ones with an underwater theme will surely win you over. Especially if you are also tempted by the idea of finding treasure at the bottom of the sea, as this element of slot machines simply cannot be missing. That's kind of the adventure part of these games.
If you see slots of this kind in an online casino, you're in for a treat, because they are always great audiovisual masterpieces. In them, it is as if you suddenly find yourself in the middle of the ocean or some huge exotic aquarium. And definitely keep the sounds on when you hear them!
Well, what's the first thing that comes to your mind when you say mysterious underwater world? The mythical flooded underwater landscape of Atlantis will come to mind for many of you. It is a rewarding theme for many slot game developers, as it combines exploring the fascinating underwater world and searching for treasures to be hidden in it. And so it's no wonder that several such games have flooded into casinos. Atlantis (RedTiger), Mysterious Atlantis (Synot games), and Secrets of Atlantis by NetEnt will compete for your favor. It would probably be a shame to single one out over the other because each of them is beautiful and each of them contains some bonus features and freespin games that will pull you even further under the sea until you don't want to swim up so soon.
However, underwater slots are not just about the treasures at the bottom of the oceans, sometimes this world is enough for itself with its beauty and the animals that live in it. Examples are the Great Blue slot machine (Playtech), the cute Golden Fish Tank (Yggdrasil), or the legendary Dolphin's Pearl Deluxe (Novomatic).
Play underwater-themed slots for free
Try looking around your online casinos to see what underwater slots are available to you and try them out first in the free demo. We're pretty sure you'll love them and maybe you'll try your luck in a real money game afterward. After all, winning the treasure discovered at the bottom of the sea will surely make any player happy.