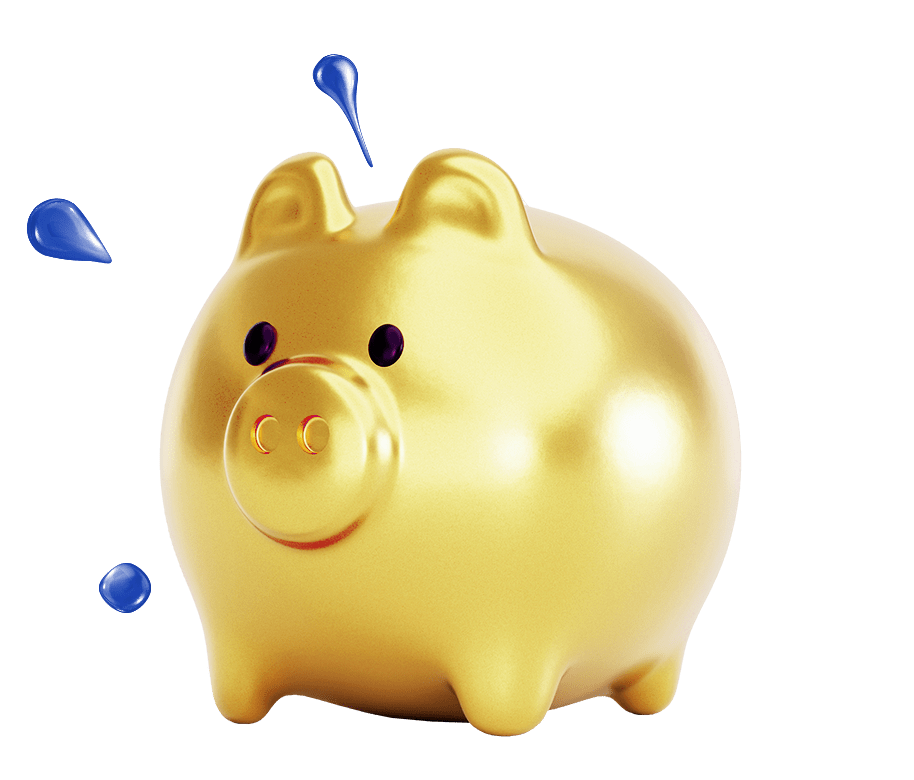 Animals slot machines
Online slot machines with animal symbols
Do you like animals? The answer to this question will probably be the same for most people, which is probably why you will come across many games in the casino world where the main protagonists are animals. Not even slot machines are an exception. You will find a large representation of those from the animal kingdom.
Someone adores dogs, someone adores cats, others have fish at home, and those who don't keep anything at home, from time to time they like to go to the zoo or just watch a movie or a documentary from the animal world. Anyway, animals make this world a more pleasant place for most of us, and online slot machine manufacturers are aware of this. And so it's no wonder that animal slots are a topic of their own in the casino world. There are so many that you'll have plenty to choose from for quite a while. Of course, none of the themes fit the fruit slots category but if you like cats, for example, the 100 Cats slot machine will fit you like a glove. Dogs or cats? What would you choose? In online casinos, you don't have to hesitate, for example, such a slot from Playson called Claws vs Paws will offer you both and while spinning the reels of this slot you will experience a fantastic gaming experience with a lot of interesting bonuses and special features. Animal slots are not just about dogs and cats. In games with this theme, you will often meet animals from underwater world, from the savannah, or the jungle. Most animal slots offer an extraordinary gaming experience with sophisticated graphics, a great soundtrack, and plenty of bonus features.
Have fun on free animal slots
It is up to you what game you choose from this animal category. If you're still hesitant, feel free to try playing several of them. You can do this for free to start with, and only when you really like one of them, you can play it to the fullest in the casino for real money.