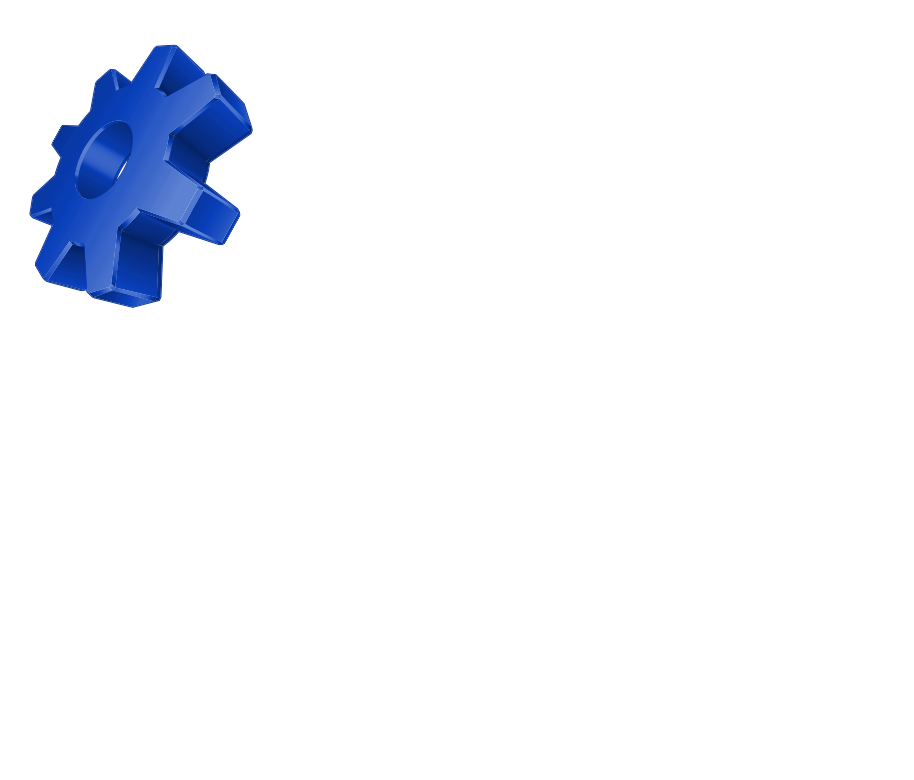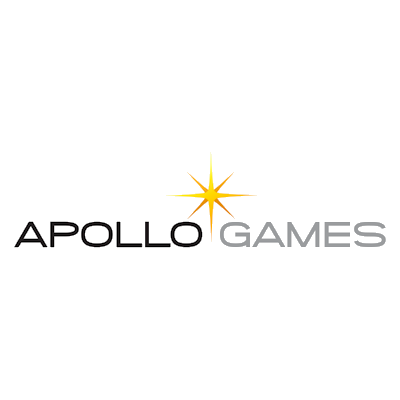 Apollo Games
online slots
Slot machines from Apollo Games can be found in casinos
What games does this casino entertainment provider have in its portfolio?
Apollo Games, one of the Czech game producers, focuses primarily on the development of online slot machines, but its portfolio also includes roulette and poker. Apollo Games has been on the market since 2008 and since then the studio has created dozens of games.
Which slot machine themes does this game provider prefer?
Slot machines from Apollo Games are diverse. From this provider, you can play fruity, joker, horror, or fun games. Of course, there are also slots with various treasures underground or under the sea. There's plenty to choose from.
Do Apollo Games offer special bonus features?
Most slot games from Apollo Games also have special bonus features built in. You can win free spins in many games, and win multipliers can also help you win more interesting prizes. Free re-spins or the popular avalanche effect with subsequent re-spin are also available in some slots.
How often do free spins appear in Apollo Games online slots?
Free spins can be earned in about half of Apollo Games' games. In most cases, you can get them by landing a Scatter symbol. The number of free spins that can be earned in these games most often ranges from 10 to 30, and in a game like Golden Treasure you can spin up to 58 free spins.
What makes Apollo Games slots special?
Games from this provider are popular among players mainly because of the sophisticated design and fun, which is always a big focus of the developers at Apollo Games. Playing slots from this provider will give you an extraordinary gaming experience and will most likely make them one of your favorite games.
Which slot machines from this provider should you not miss?
If you like fun and graphically polished games, you should definitely check out the ones from Apollo Games. You can do so on a trial basis for free. However, if we were to single out a few examples, we would definitely recommend Smiling Joker 2, Mystery Apollo 2, or Slot Birds 81.
What are the strengths and weaknesses of Apollo Games online slots?
The strengths of Apollo games can definitely be attributed to their design, fun, and in many cases, interesting special and bonus features. Weaknesses can be perceived by novice players in some slots, as sometimes there is too much happening on the screen, which can have a confusing effect on them.