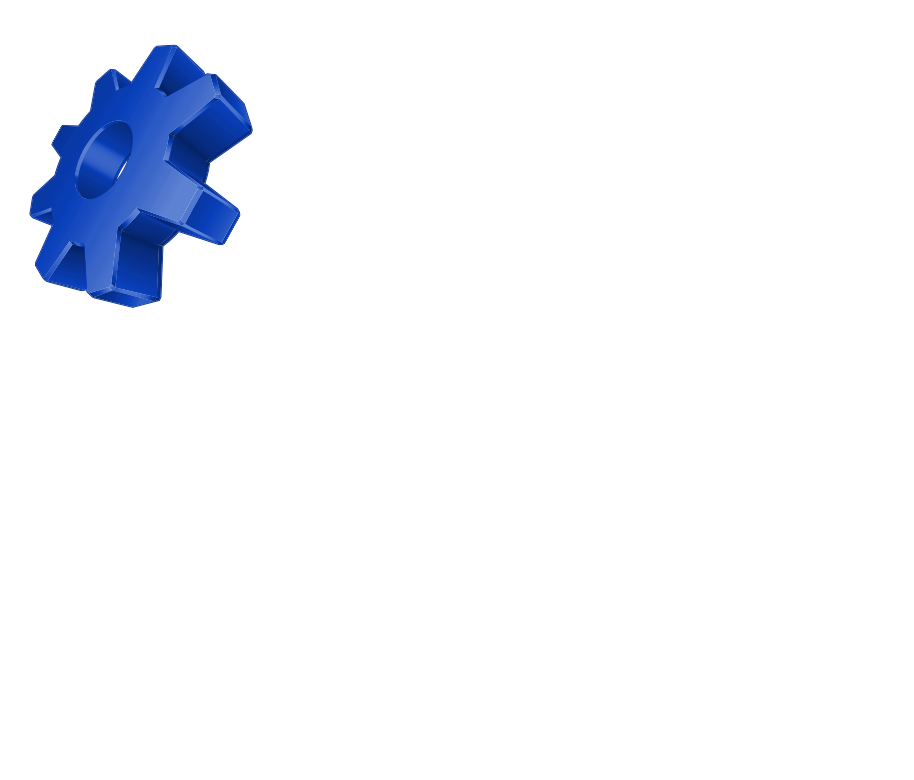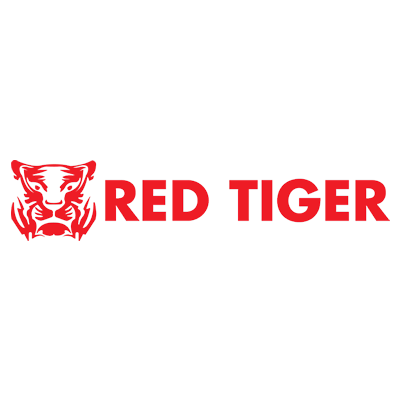 Red Tiger
online slots
Slot machines from Red Tiger can be found in casinos
What games does Red Tiger have in its portfolio?
Founded in 2014, Red Tiger is one of the top gaming providers in the iGaming industry. The team consists of people with extensive experience in this field. Red Tiger focuses on online slot machines and has produced more than 200 of them in a relatively short period of time. It also has a few board games in its portfolio - blackjack, baccarat, and roulette. But you could count them on one hand. Although the board game selection is currently quite poor, it is possible that Red Tiger will make more efforts in this direction in the future.
What slot machine themes does Red Tiger prefer?
Red Tiger's range of slots is varied and wide. The developers focus on making sure that you have fun on the slots and that the gaming experience is as immersive and enjoyable as possible. You can choose from a variety of adventure, music, or
fairy tale slots
. The selection also includes slots with animals, underwater themes, as well as classic retro games with fruit symbols.
Do Red Tiger games offer special bonus features? 
Red Tiger prides itself on special and bonus features. While the base game generally works like any other slot machine, the bonus games are more original and creative. Red Tiger's bonus structure differs significantly from other providers.
How often do free spins appear on Red Tiger online slots?
Free spins appear quite often on Red Tiger slots. And if a slot does not have them, they are always replaced by other special features and bonus features.
What makes Red Tiger slots special? 
The Red Tiger team consists not only of experienced developers and designers, but also psychologists, mathematicians, graphic designers, sound engineers, and other experts in their respective fields. Red Tiger's main goal is to continuously improve the gaming experience for players. In other words, the provider is constantly working to make every game it releases better and more enjoyable than the last. This is evidenced by the several major awards this provider can boast. The specialty of Red Tiger slots is the network of Daily Drop, Hourly Drop, and Super Drop progressive jackpots.
Which Red Tiger slot machines should you not miss?
There are a lot of tips for a quality Red Tiger slot machine. The Esqueleto Mariachi is definitely worth a look with its three fun musicians and their unique features. The Mega Pyramid with cloned symbols also offers fun and great wins. Experience a pirate adventure with freespins and win multipliers on the 5-reel Pirates' Plenty slot, which can be expanded by one more reel.
What are the strengths and weaknesses of Red Tiger online slots?
The strength of Red Tiger slots is undoubtedly the impeccable graphics worked out to the smallest detail. Add to that the great 3D animations, sound effects, unique bonus features, and Red Tiger slots are a lot of fun to play. Finding the negatives is a bit harder. The aforementioned 3D animations are sometimes too long and can't always be skipped.