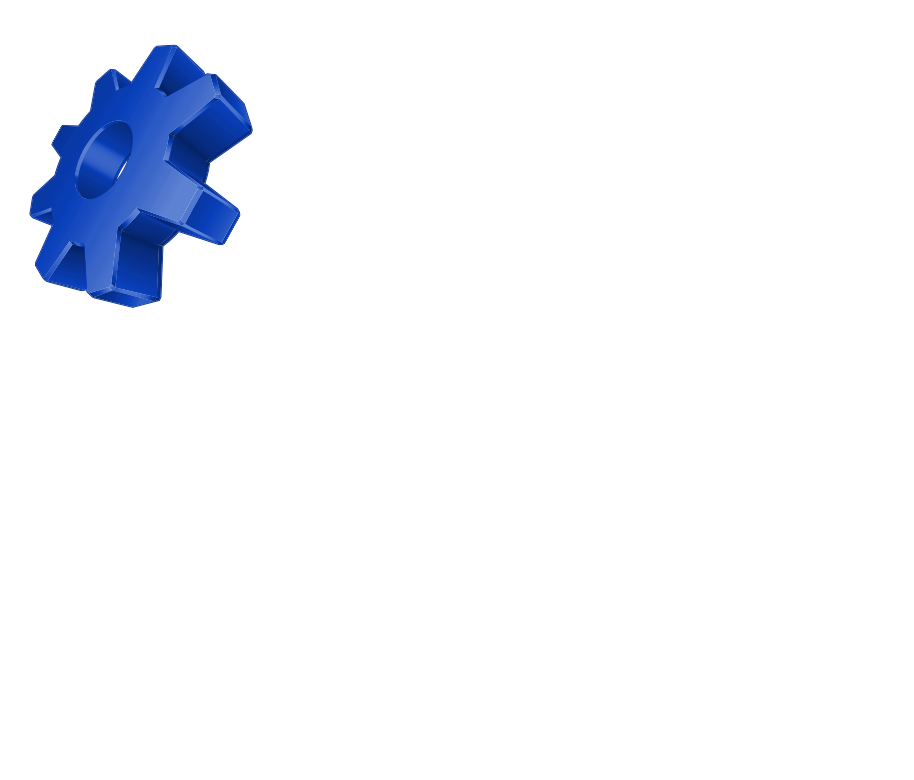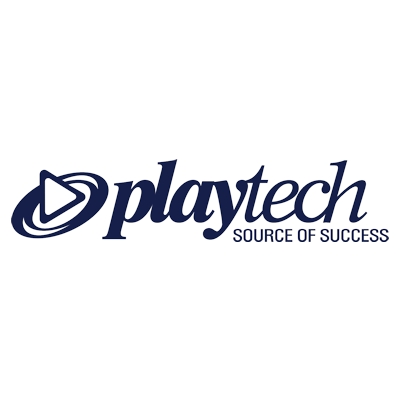 Playtech
online slots
Slot machines from Playtech can be found in casinos
What games does this casino entertainment provider have in its portfolio?
The Playtech provider is one of the world's best and largest casino games producers. It offers a variety of games, including online slot machines, but also roulette, blackjack, and other card games.
Which slot machine themes does this game provider prefer?
With the huge number of slots Playtech has produced, it is impossible to determine that any one theme is preferred. You will find something from practically every area. There are classic fruit reel spinning games but you will also come across games with dragons or other monsters.
Sports slot machines
are no exception either, and
movie slot machines
, are also very popular, especially Marvel ones because Playtech has entered into a cooperation with Marvel studio and is the only game producer that can create slots inspired by their stories.
Do Playtech games offer special bonus features?
As Playtech is one of the best game providers in the world, special features are packed into their slots. In most slots, you will encounter several special features such as free spins, win multipliers, sticky Wild symbols, or various interesting bonus games.
How often do free spins appear in Playtech online slots?
In most slots from Playtech, you can also win a free spins bonus game. The Scatter symbol is most often used to help you do this. For example, you can get up to 100 free spins in the Dragon Champions slot, which is unheard of.
What makes Playtech slots special?
Playtech's games have sophisticated designs, great sounds or soundtracks, and lots of great special features. It is not for nothing that slots from this provider are loved by casino players all over the world.
Which slot machines from this provider should you not miss?
Practically every Playtech slot has something to offer and if you have a moment, you should definitely try as many of their games as possible. Top slots include Epic Ape, Jungle Giants, Buffalo Blitz, and Legacy of the Wild.
What are the strengths and weaknesses of Playtech's online slots?
The strengths of Playtech's games are clearly the cutting-edge design combined with great sound effects that complement the special features and bonuses. Weaknesses are harder to find in these games, perhaps some players will be bothered by the number of special features, as many players like simple games with a fast pace.