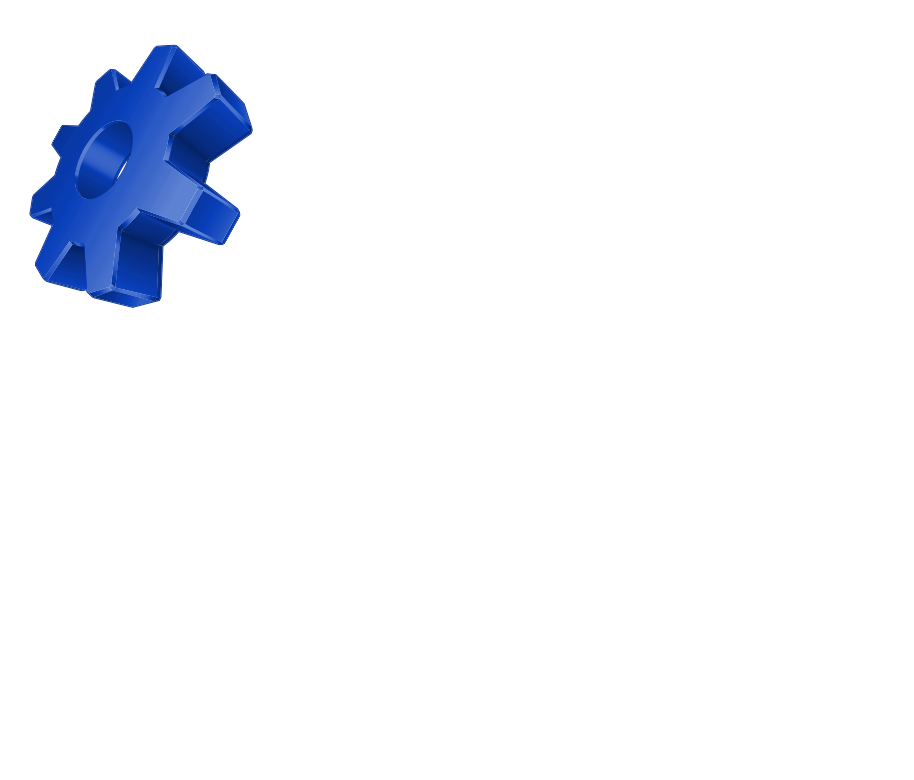 Betinsight Games
online slots
Slot machines from Betinsight Games can be found in casinos
What games does Betinsight have in its portfolio?
Betinsight is not one of the companies that create and produce dozens of casino games every year. Although it has been on the market for several years, there are only a few online slot machines in its portfolio. No other casino games are on offer.
What slot machine themes does Betinsight prefer?
Betinsight's slot selection is not as rich compared to stronger casino game providers. You can choose from a selection of slots with a fruity, adventurous, spooky, or mythological theme. The most dominant of them all are the 9 winning line slots.
Do Betinsight games offer special bonus features? 
The authors use the latest trends in slots and try to attract a wide gaming audience. You'll have fun with them but you'll also be delighted with great prizes. Wild symbols, Scatter symbols, freespins, expanding symbols, or win multipliers will take care of these.
How often do free spins appear on Betinsight online slots?
Free spins appear on maybe half of the Betinsight slot machines. And those that don't have them are supplemented with, for example, an expanding Wild symbol or win multipliers.
What makes Betinsight slots special? 
Slots are characterized by decent graphics, flexibility, and cross-platform compatibility. The modern software is also fully compatible with mobile devices running iOS and Android operating systems. Each slot machine features the popular Gamble (Risk) feature to double your winnings.
Which Betinsight slot machines should you not miss?
Some of Betinsight's most popular slots include Lunar Amulet, where you'll encounter powerful dragons and magical fairies with 15 free spins. The Exorcist slot is dominated by diabolical forces, which the expanding Wild symbol and the win multiplier protect you from. Fruit reels can be found on the Queen of Fruits slot machine.
What are the strengths and weaknesses of Betinsight's online slots?
The graphics on the slot machines are impressive and rendered in high resolution. The games are designed to be as dynamic as possible. The weaker gaming selection of this provider could be identified as a weakness.