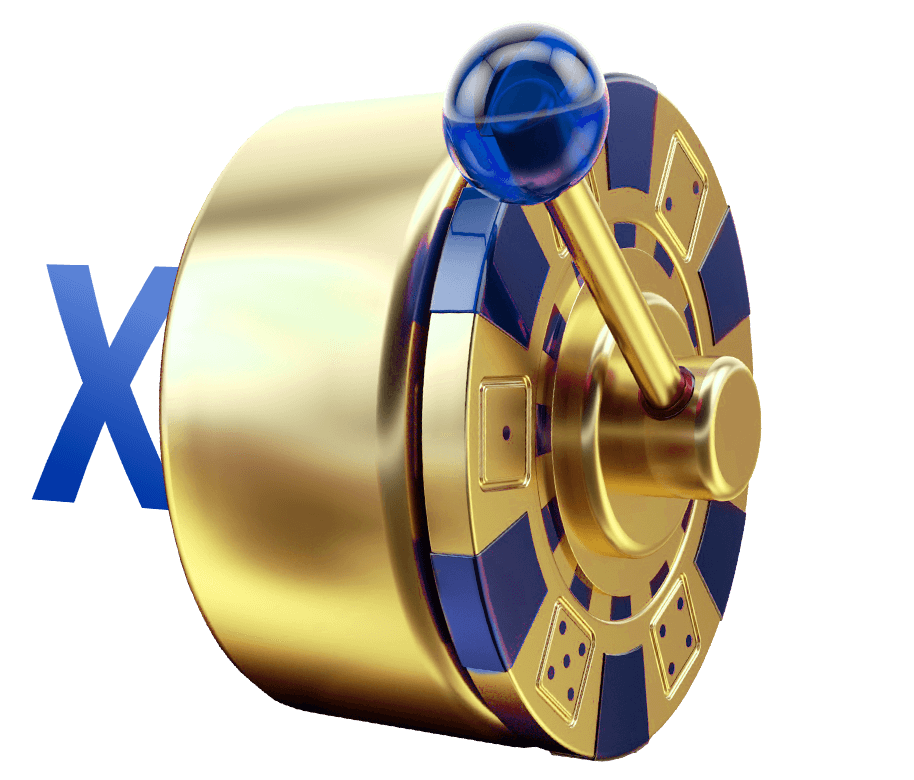 Slots with another number of reels
Fun on unconventional multi-reel slot games
Although online slots once started out on three reels, and today the most popular are the 5-reel ones, fortunately, there are other alternatives. We're not talking about four- or six-reel slots rights now, although even those are undoubtedly worth a try, we're referring to slot machines, which offer many more reels(Gemmed!). However, there are also those where there aren't any reels at all (Fruit Snap).
They are mostly classified as alternative slots, where you can get to the winnings in other ways than the classic linking of symbols. Popular, since the days of the first smartphones, are the so-called "connection" games. In them, the win is also awarded for symbols connected vertically or diagonally, and not only horizontally, as is common in classic slots (Tiki Fruits).
Alternative slots bring a breath of fresh air to the otherwise relatively conservative online slots environment, and we definitely recommend you try one of them out. It doesn't matter if it has 7 reels or 50. The point is that it'll shake you out of your lethargy a bit and you'll play something new.
Moreover, creative and original bonuses are a nice part of these slots. Thanks to different game mechanics, these allow authors a fresher approach and the opportunity to engage the imagination. Therefore, at least once in a while, give multi-reel online slots a try.